"GLEEMAN AND THE GEEK" THEME -- John Bonnes
I've posted about theme songs for television ("Justified") and film ("We'll Never Have Paris"), but never for a podcast. Until now.
Gleeman and the Geek are not the next Sonny & Cher or Hall & Oates or DJ Jazzy Jeff and the Fresh Prince. They are not musicians at all. John Bonnes and Aaron Gleeman, among the first bloggers to cover the Minnesota Twins baseball team, are the voices behind a very popular Twins podcast.
I'm not a big believer in the importance of "chemistry" in the clubhouse, but it's everything in a podcast. And GATG have more chemistry than anyone this side of Walter White. Whether recoring at KFAN studios or at a local tap room, they bring insight and humor in equal measure.
YMMV. But City Pages agreed with me when they did their "Best Of" issue last year.
Check out their podcast if only to listen to the theme song before John answers seven questions about it below:

Gleeman And The Geek Podcast
As any good theme song should do, the GATG theme sets the right tone every week at the top of the podcast. It's catchy, to the point and lively; the guitar and vocals are fun; and the drums during the outro are the perfect lead-in to John's signature "...aaaaaaand welcome!" Starting without this sequence would be like beginning a ball game without "...and the home of the brave - play ball!"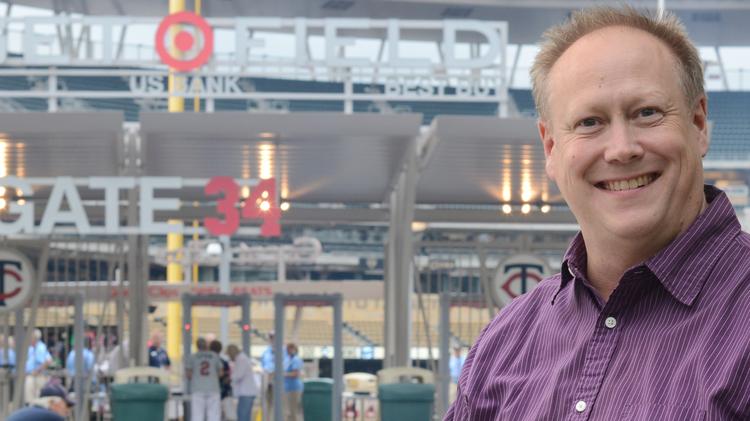 John Bonnes
1 - Why did you want to have a theme song for the podcast?
John Bonnes: For the first couple, we didn't, I don't think. But when listening to a podcast it really helps to have some music at the beginning, so we put out a plea and it was answered.
2 - Who wrote and performed the GATG theme?
JB:

The original was by James Richter. It was super simple and we used it over and over, and you can still hear the gist of it at the end of our podcast, because he did a "footer" sound bit for it, too.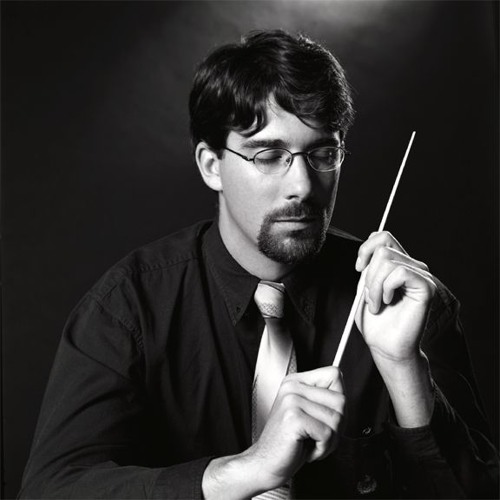 James Richter - Not how I imagined him based on his singing!
And then, a few months in, another band, Jerry Rodes, did one. So we went back and forth between them for them for a long time. At some point, we needed to pick one for KFAN, and we went with the Jerry Rodes one, and so then we stuck with that one during the offseason, too.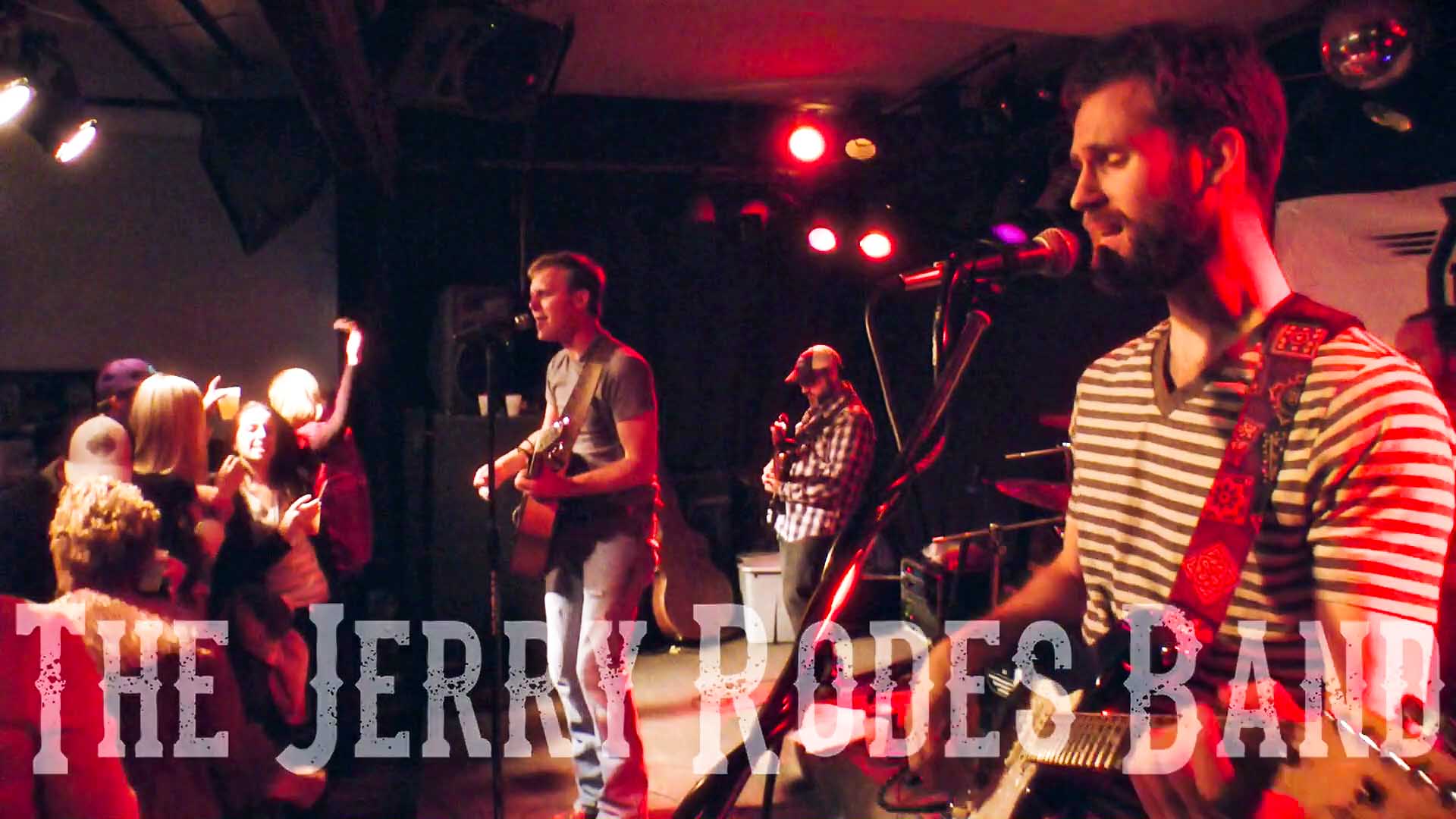 JB:

:-) I was actually going to have my kid sing it, but she sounded too good, and I wanted it to sound kinda stupid, so I recorded it as over-the-top as I could. Not too many people know about that song, I don't think. I don't think we've played it on the podcast more than once or twice. Aaron hates it.
4 - Do I recall correctly that (besides the two versions we've discussed) there was at least one other alternate version?
JB:

This question made me look some up.
I think the alternate version that you're talking about might be the original version by Richter. Long time listeners will recognize it for sure.

But there also was another alternate "sexy" version which we only played a couple of times. I've tried to find who created it, but I can't find any record of it. I still do have the clip of it.

There is also a 2nd version that James Richter also did in a completely different style - the secret "John Mayer" version.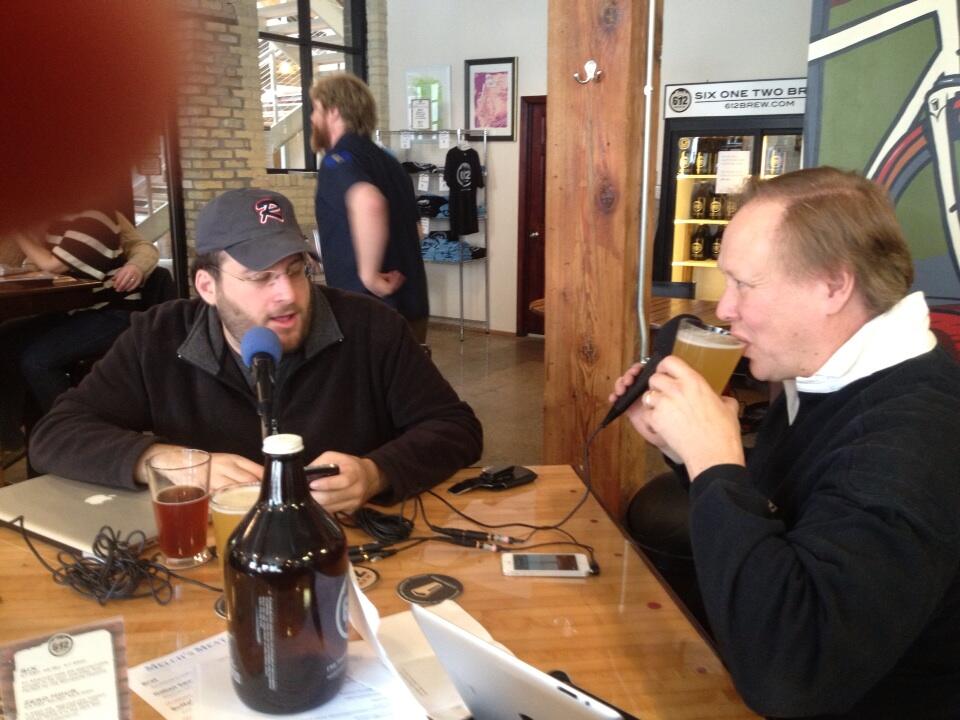 "Gleeman and the Geek" recording a podcast
5 - Didn't Gleeman have some teenage girl in New Zealand working on a new theme song (and I assume she wasn't Lorde)?
JB:

Yeah. I'm kind of forgetting the details. I think she did send something. But she didn't really know anything about baseball and so some of the words sounded like a foreigner trying to use baseball slang, so I think Aaron asked for a couple of changes and then we never heard back. But I could be making a lot of that up.
6 - Was there any thought about calling yourselves "The Geek and Gleeman"?
JB:

No. Gleeman and the Geek flows a lot better. We sometimes joke about that.
7 - What is your favorite podcast theme song, aside from your own?
JB:

I don't listen to a ton of podcasts. My favorite custom one is a groovy one for the Talk to Contact. "Twin brothers talking Twins baseball....."
I also LOVED the song "Panama" by Van Halen in my youth, so I love it when The Sportive uses that to kick off their show. And No Juice has that great instrumental that was used for some sports show in my youth. I think that is a great beginning.