JAMES JAMES MORRISON MORRISON

-

The Chad Mitchell Trio




As a boy at summer camp, I learned a fun song about a little boy with a funny name who, in a role reversal with his mother, warned her about the dangers of wandering too far from home. The song, "James James Morrison Morrison," as I later discovered, was recorded by the Chad Mitchell Trio in 1963. Mitchell himself composed the tune and used the words of a poem by A. A. Milne, the creator of Winnie the Pooh.




If you are not familiar with the CMT (as I will abbreviate them), you should be, as they were a talented group that sprung from the folk music scene in the late 1950s. Their combination of musicality, humor, and a political point of view is unique and compelling.




While adept at various types of traditional folk songs, the trio really made their mark with satirical topical songs. Their targets included the KKK, segregation, and the John Birch Society (a far right anti-Communist organization).




The CMT also had a knack for finding great young songwriters and singing their songs - among others, Tom Paxton (whose "Ramblin' Boy" and "Can't Help But Wonder Where I'm Bound" I also learned at camp) and Bob Dylan. In fact, they were the first act to release "Blowin' in the Wind," a few months before Dylan and Peter, Paul and Mary released theirs.
The British writer A. A. Milne wrote a book of children's poetry titled "When We Were Very Young"
i
n 1924, four years after the birth of his son Christopher Robin. One of the poems within, "Disobedience," provided the words that Chad Mitchell would use four decades later to create "James James Morrison Morrison."
Illustration for "Disobedience"
You can see the track listing for "James James Morrison Morrison" below on the back cover of the CMT's "At The Bitter End" album (The Bitter End is a club in NYC where this LP was recorded live). The essay on the back cover also mentions the song and is a good snapshot of the act in 1963.
And here is that recording:
If this song is new to you, I hope you love it as much as I do. Sing it, share it, teach it. It's a great song for group singing.
I'm happy to report that Chad Mitchell himself kindly took time recently to answer my questions about "James James Morrison Morrison."

1 - Did you know A. A. Milne's poem "Disobedience" from reading it as a child or how did you come across it?



CHAD MITCHELL:

In the eighth grade, our teacher, Gail Johnson, used to read "Disobedience" to us all the time. I had never read any of A. A. Milne's works but that piece remained with me through the years.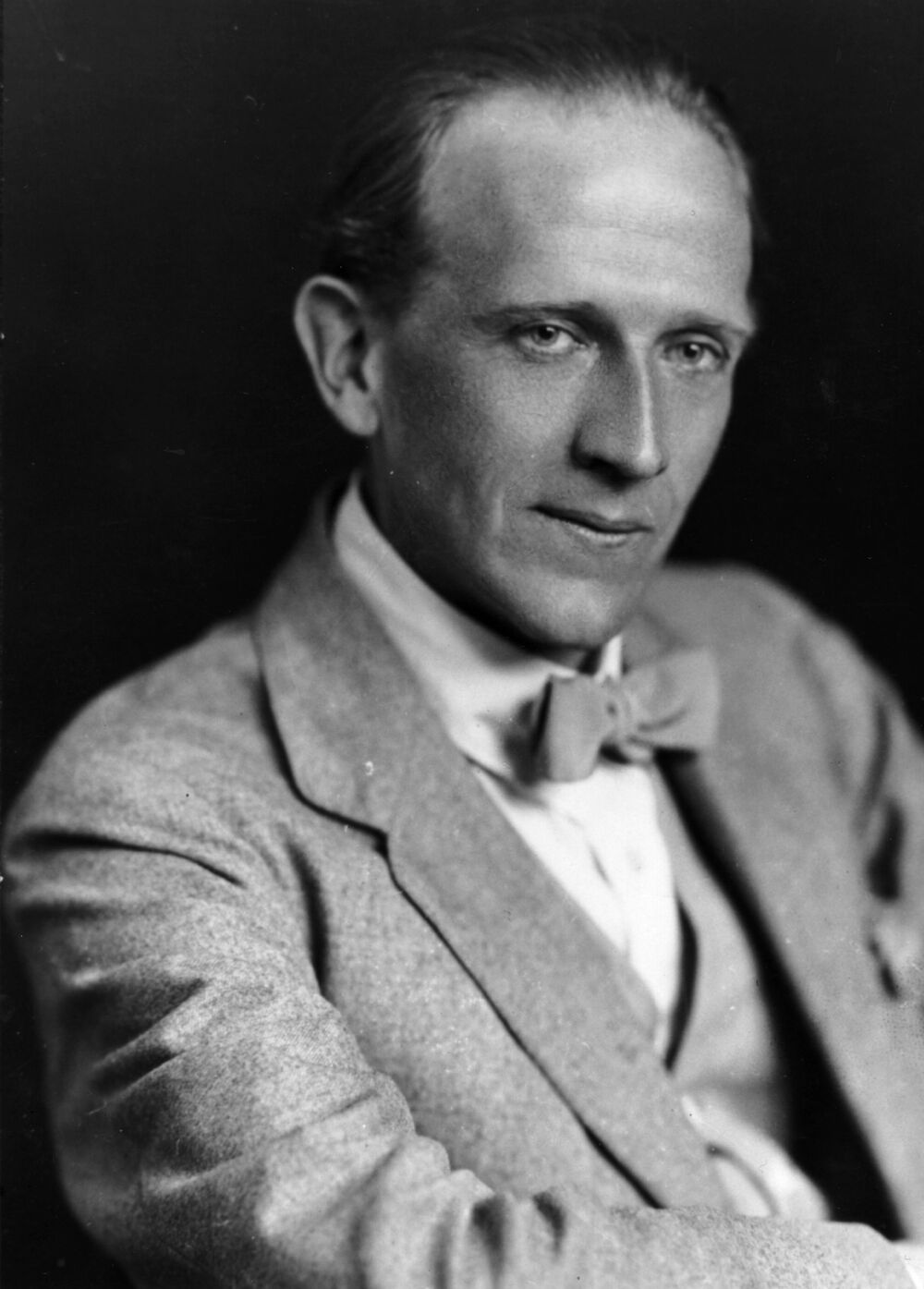 A. A. Milne
2 - What inspired you to set it to music?



CM:

Since "Disobedience" had remained with me for so long, I felt it was a perfect vehicle for performance. So, since I didn't play an instrument, I hummed and hummed until a melody finally came out.

3 - Do you recall the reaction of the other trio members, your management and live audiences when you first played it for them?
CM:
Our manager at the time didn't have input to our repertoire, but the other Trio members and our musical director, Milt Okun, and our accompanist, Jim McGuinn, all loved the idea.

Editor's note: Jim McGuinn, later known as Roger McGuinn, founded the legendary rock band The Byrds a few years later.

4 - I learned this song at summer camp. Did you hear of it being popular at other camps, schools, and so on?
CM:
No, I didn't but I'm really pleased it got that kind of exposure.
Chad Mitchell 1969 promo photo
5 - A. A. Milne died a few years before you recorded this song. Were you involved at all in getting permission to use his words or was that handled by management?
CM:
I had very little to do with our licensing at that time, so I really don't know what happened. I do know that sometime after the release of our "At the Bitter End" album on which "Disobedience" appeared, the Disney Co. sent me a letter advising that they controlled Milne's works. Since the horse was out of the barn, I think they put it in their publishing company and gave me a percentage of the writing royalties.

6 - Did you ever hear from any of Milne's relatives, friends or associates as to what they thought about your adaptation?
CM:
No, I've never been contacted by his family or friends.
7 - Are there any other memories, stories or thoughts about "James James Morrison Morrison" you'd like to share?
CM:
Someone told me that Gail Johnson was made aware of our rendition and that it brought tears to her eyes. I hope that was a positive response. It remained in our performing repertoire and always delighted the audience.

Another thing that comes to mind is about a very special gift that was given to my wife, Christine, and me when our daughter, Anne-Claire, was born.

I was Director of Entertainment for The Delta Queen Steamboat Co. back in the '80s and the company's graphic designer, Shirley Davis, presented us with a calligraphy on which she had inscribed the entire version of "Disobedience." Being the expert graphic artist she was, she framed the poem with a musical staff on which she faithfully notated the whole melody in gold leaf. Needless to say, we were dumbstruck by her skill and generosity. It has hung in a prominent place in our home ever since.